Happee is from our Oct. 2013 Graffiti x Mazie litter. He's staying here at Longrun, along with his sister and favorite wrestling buddy, Mercy.
Sweet Happy at 6.5 months.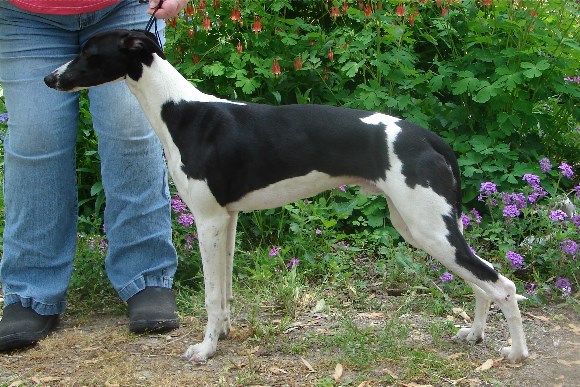 Happee is a bright, fun-loving, adorable boy. We're excited about what the future holds for him!
Shhhhhhh! I'm dreaming of chasing wabbits!