This precious little girl is from our Oct. 2012 Graffiti x Mazie litter. She's a sweet, playful girl, who's growing into quite a lovely young lady.
Lovely Mercy at 6.5 months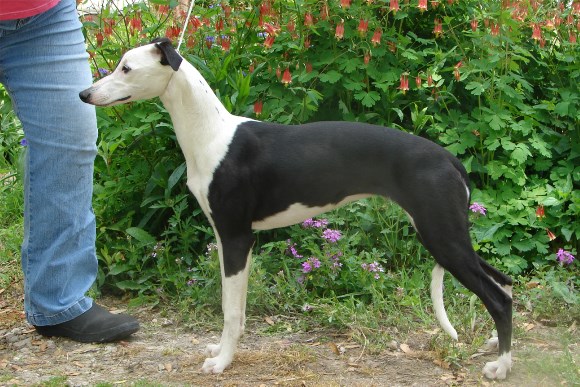 Snuggling with brother Happee.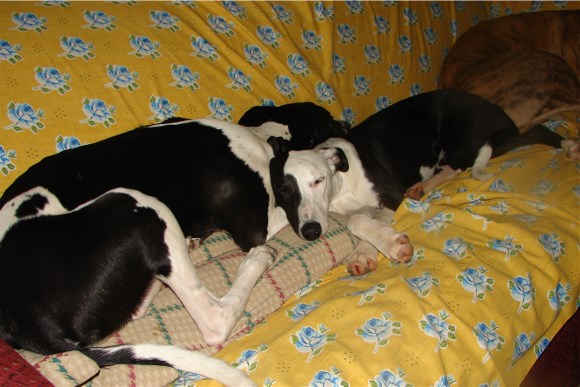 When not posing for photos or snoozing, her favorite activity is wrestling with her brother, Happee. Who's a little tomboy?
Whatchadoin'?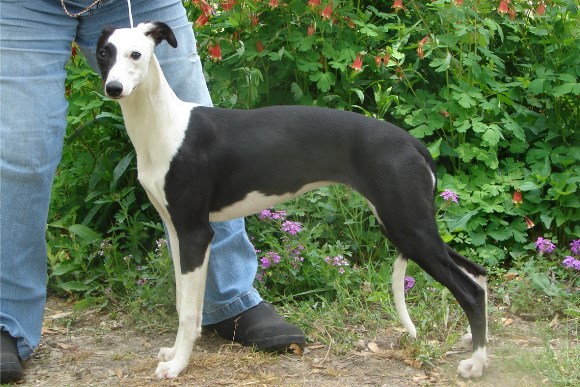 Is there anything sweeter -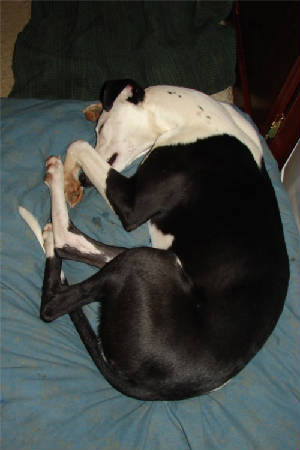 than a sleeping baby?